June is National Home Ownership Month. If you're a home owner, at some point you're probably going to have some kind of home improvement project that you're not going to be able to do by yourself.
"Choosing the wrong contractor can make the difference between a successful home renovation and a disaster," said Mechele Agbayani Mills, President and CEO of BBB Central East Texas. "So do your research, get several bids, and pay in installments to make sure you choose the right one."
BBB provides the following guidelines on selecting a trusted home improvement service.
Solicit at least three bids from prospective contractors based on the same specifications, materials, labor and time needed to complete the project. Discuss bids in detail with each contractor, making sure you understand the reasons for any variations in the prices. Remember not to make a decision based solely on the lowest bid. Cost differences may include issues such as quality of materials, craftsmanship and subcontracting for specialized labour.
Don't be pressured into making an immediate decision, regardless of how convincing the story and attractive the price is. Reputable contractors will allow you time to think about their offer and get competing bids. The crooks want to get their money and get out of town as fast as possible.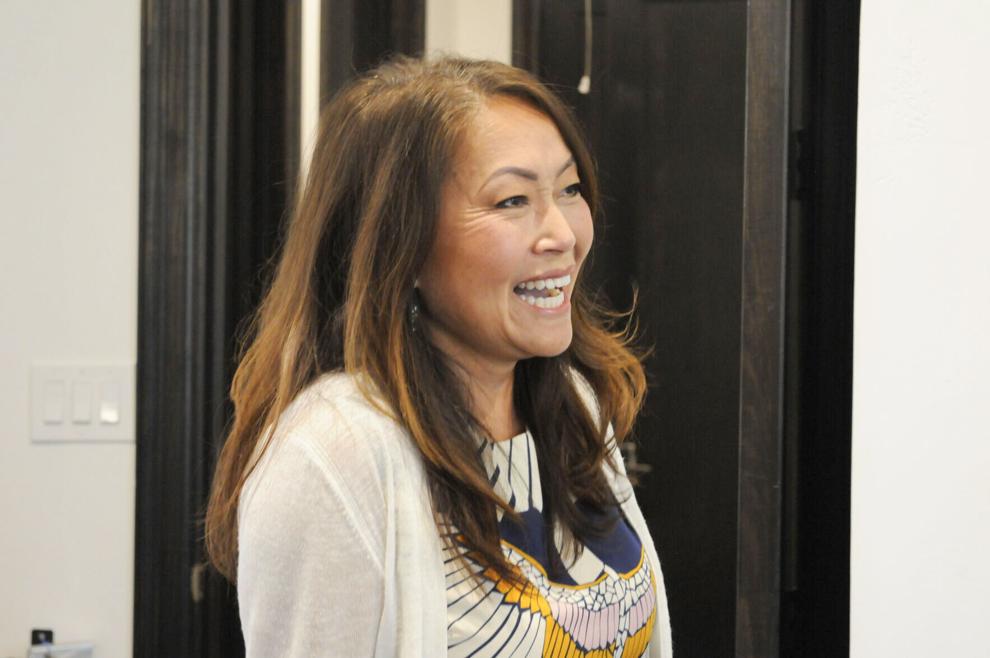 Ask for a business card or other literature with a company name, phone number and address. Having this information isn't a guarantee of legitimacy, but not having it is a red flag that you may be talking to a fly-by-night operator.
Ask about the company's insurance. Do they carry worker's compensation, property damage and liability insurance? Call to verify the contractor's insurance coverage after obtaining the name of the carrier and agency.
Check references. BBB recommends homeowners ask all contractors for local references and then take the next step by finding out if those customers are satisfied with the contractor's work. If possible, homeowners should visit and inspect completed projects.
Ask the contractor to provide a lien waiver when the job is completed. A lien waiver is a statement that all suppliers and contractors have been paid for materials and labor.
Get everything in writing. Be sure to have a detailed description of the work to be done, the materials to be used, and an estimated start and end date.
Be wary of any contractor who demands payment in full before starting work and only accepts cash. In some cases, a contractor may need a down payment to cover materials, but the bulk of the money should not be due until the work is complete. As cash cannot be traced, paying with a credit card, check or other traceable methods are in your best interest.
For more information
The Better Business Bureau hosts an online resource center for homeowners to understand the various aspects of home ownership and improvement or repair projects at BBB.org/HomeHQ. In addition to advice when contracting plumbers, electricians, roofers or landscapers, the resource center also provides information about mortgage lenders, home inspectors, and real estate agents. Homeowners can use BBB's search engine to find contracting services near them, both BBB Accredited and not, to assist in their decision-making process.
If you have experienced a home improvement scam or questionable business practices, report it to BBB Scam Tracker or file an official complaint online at BBB.org. The information provided may prevent another person from falling victim and help others make informed decisions when seeking contracting services.
— BBB is a non-profit, business-supported organization that sets and upholds high standards for fair and honest business behavior. Most BBB services to consumers are free of charge. Visit bbb.org for more information. BBB Serving Central East Texas was founded in 1985 and serves 19 counties.