If you've been fantasizing about living in the actual house from The Brady Bunch, as if you had just stepped straight into the sitcom from your living room, you are in luck… as long as you have $5.5 million to spend. The Los Angeles house used for the exterior shots of The Brady Bunch house is back on the market, but with some major changes. Located at 11222 Dilling St., the home was previously up for sale in 2018 when it was purchased by HGTV. The network then invited back the actors who played the Brady Bunch children to help renovate the home's interiors alongside HGTV stars, making the inside look just like the set that was used for the sitcom, complete with the familiar staircase.
The process was documented for the HGTV special A Very Brady Renovation, which drew 28 million viewers when it aired. The special notably brought back cast members Barry Williams (Greg Brady), Maureen McCormick (Marcia), Christopher Knight (Peter), Eve Plumb (Jan), Mike Lookinland (Bobby), and Susan Olsen (Cindy). At the time, it was the first cast members to have seen each other in 15 years.
With the renovations complete and with everything else finalized for the house to be sold, it's on the market with its $5.5 million price tag. HGTV has stated that a portion of the proceeds from the sale will be going to Turn Up! Fight Hunter to help feed hungry children.
"As part of the massive renovation, HGTV invested $1.9 million and added 2,000 square feet to the property's original footprint, including a full second story," a statement from HGTV reads. "Standout features in the completed home include the iconic floating staircase, the burnt orange-and-avocado green kitchen, the kids' Jack-n-Jill bathroom and a backyard with a swing set, teeter totter and Tiger's dog house."
Related: The Brady Bunch Star Susan Olsen Recalls Struggling With Childhood Fame
The Brady Bunch House Could Be Yours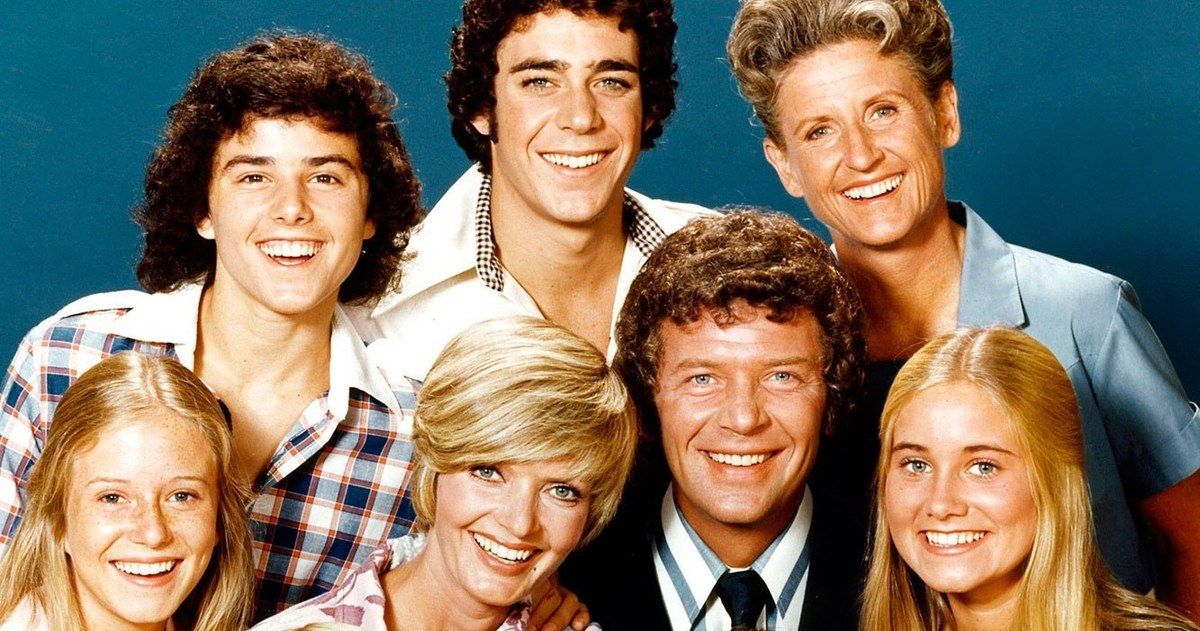 The Brady Bunch was created by Sherwood Schwartz and aired for five seasons between 1969 and 1974. It tells the story of a blended family that came together when a father of three boys married a mother of three girls. In addition to the aforementioned cast members, the series also starred Robert Reed and Florence Henderson as parents Mike and Carol Brady, as well as Ann B. Davis as the maid Alice. Reed died in 1992, followed by the respective deaths of co-stars Davis and Henderson in 2014 and 2016.
After readying the house from The Brady Bunch for sale to a rich superfan who wants to live in the fictional family's home, HGTV will next be renovating a dreamhouse for Barbie. with Barbie coming to theaters this summer, HGTV will simultaneously debut the series Barbie Dreamhouse Challenge, featuring the network transforming a home in Southern California into an ideal house for Mattel's Barbie. The series will air this summer.